The Audio/CD to Becoming A Young Successful Self-Published Author is now Avalible! Products can be ordered through this site.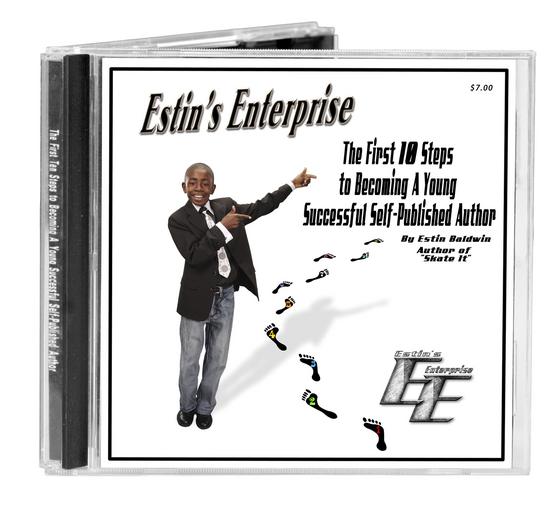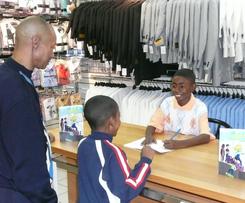 If you would like to become a featured fan of Author Estin Baldwin's web page cover, 
you can submit
 your picture, State, name, age, grade or school along with your poem, a synopsis of your book, or a creative idea that you think could have an impact on someone else's life. We will review your submission and notify you if you're selected. So, send in your best work yet and be sure to get your parents permission before submission!