You will read that all four characters in my book have personal goals. Well, I do too... By purchasing "Skate It" you will be helping me to reach one of my goals by turning my book into a film production and or a cartoon series.

I would like to sell as many books and  products  as I can by the end of 2010. And,  percentage of my proceeds will benefit charities who promote literacy, as well as my foundation NAACA

T-shrits, shirts, hats, keychains, gym- shoes, and skateboards is just some of the many items that I will be designing and have available for you soon...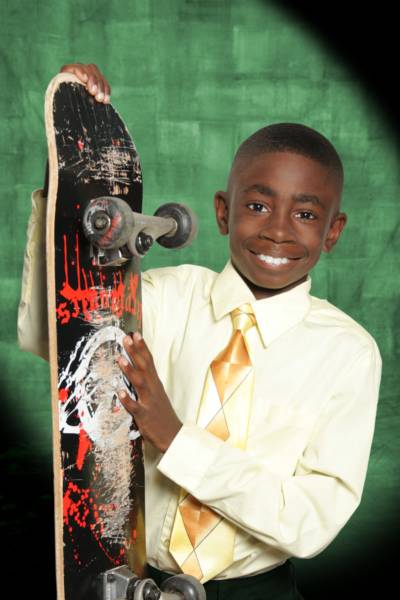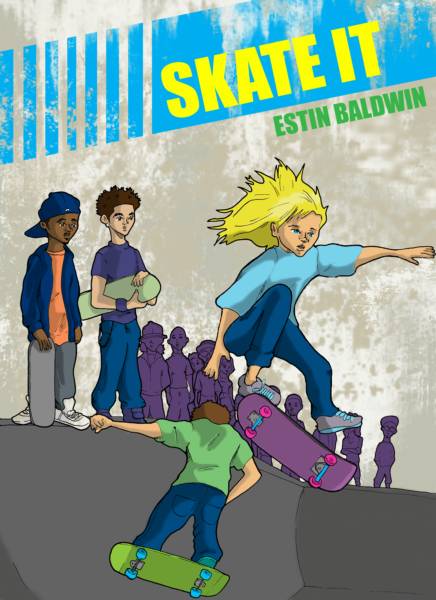 PLACE YOUR AUDIO CD ORDER TODAY

$8.82

(This includes taxes, shipping and handling)

PLACE YOUR BOOK ORDER TODAY

$18.70

(This includes taxes, shipping and handling)

ISBN: 978-0-9840660-2-5

every book purchase comes with a FREE bookmark. And a portion of the proceeds goes to The NAACA Foundation

Available at local:

BOOK & BEAT Book Store

26010 Greenfield Rd.

Oak Park, MI 48237

248.968.1190

And

All Public School Libraries of districts 21 & 23